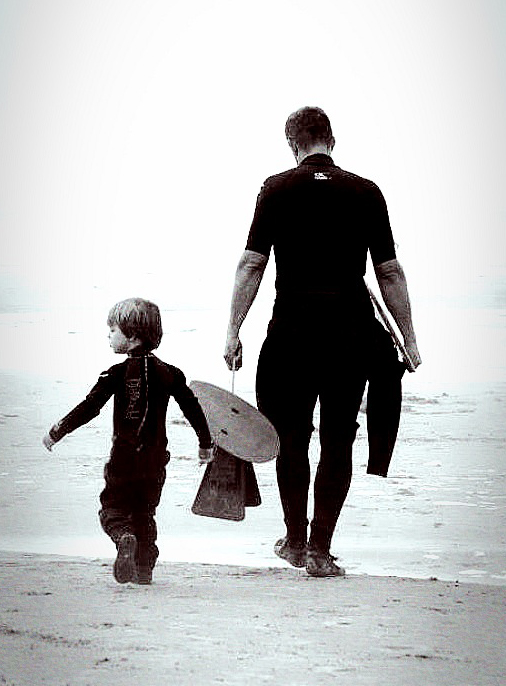 GET OUT. FIND OUT.
At Wilderness and Waves, we surf, hike, backpack, paddle board, raft, mountain bike, scuba dive, ski, snowboard, camp and much more. We love the thrills, spills, self-confidence, adrenaline rushes and self-discovery that is gained when we push our own limits and grow.
We are creating a culture and a home to inspire people of all ages to GET OUT and FIND OUT. To get out of their heads, get out of their houses, get out of their lives, get out and explore. In doing so they will find themselves, find a beautiful world, and find their place within it. Life is too short, and these lessons are too important to not make this happen. This is our hope. This is our heart. This is our mission.
REMOTE -    adj.    1.  (of a place) situated far from the main centers of population; distant.

In every walk with nature one receives far more than he seeks.

EMBOLDEN -    verb      1.  give (someone) the courage or confidence to do something

The best surfer out there is the one having the most fun.

EMPOWER -     verb     1.   give (someone) the authority or power to do something.

Do not go where the path may lead, go instead where there is no path and leave a trail.
Join our mailing list to keep up to date with what are doing as well as receive special offers, news, and anything else we can come up with
Let's work together
Spreading the GET OUT. FIND OUT. vision
Home