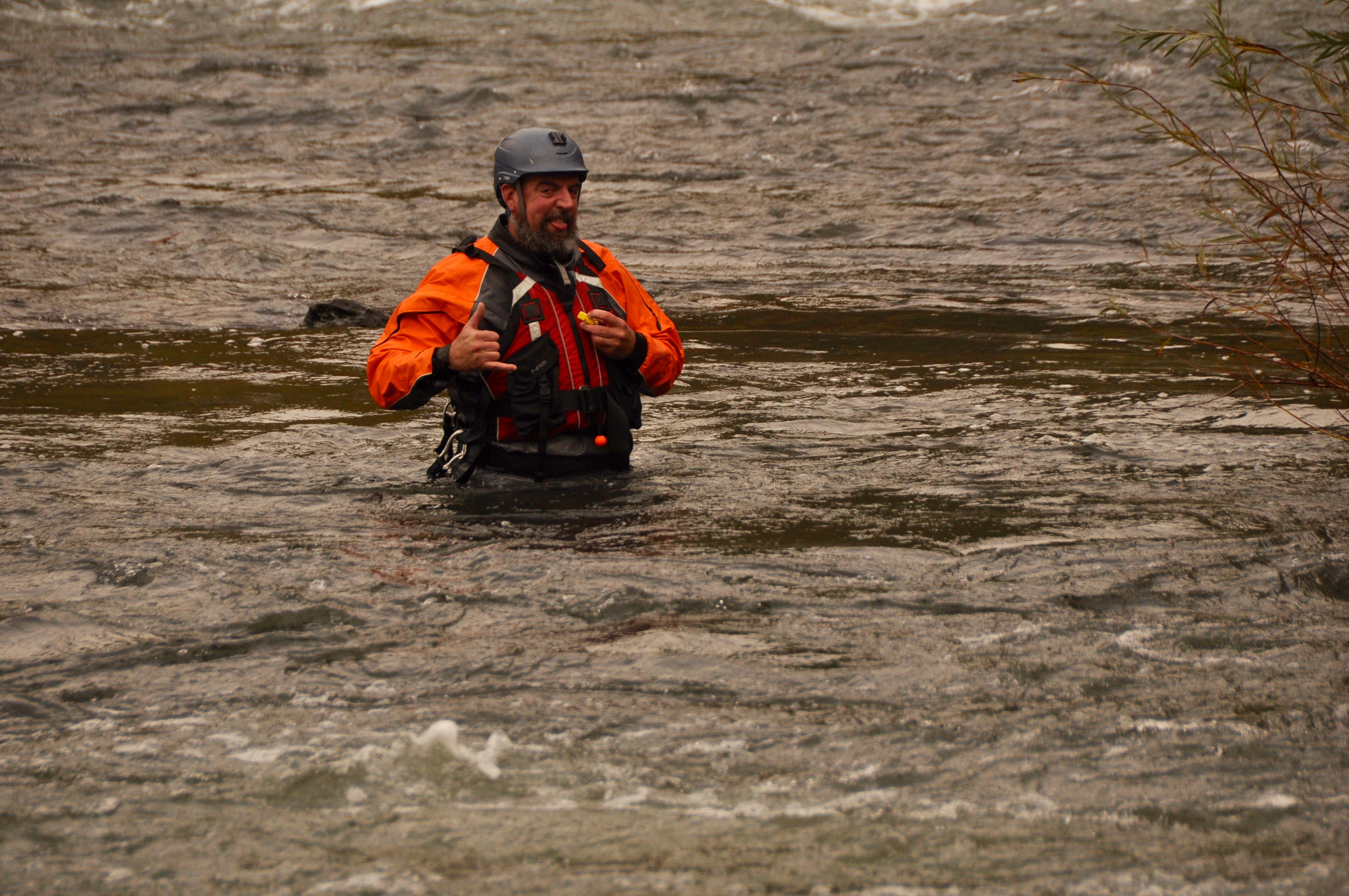 Bachelor of Science in Outdoor Adventure Leadership 
– Southern Oregon University
Wilderness First Responder
Wilderness Remote First Aid instructor
Swift Water Rescue Technician (advanced)
Technical Ropes Rescue technician
Minimal Impact Adventurer
Leave No Trace
Stop the Bleed instructor
Open water scuba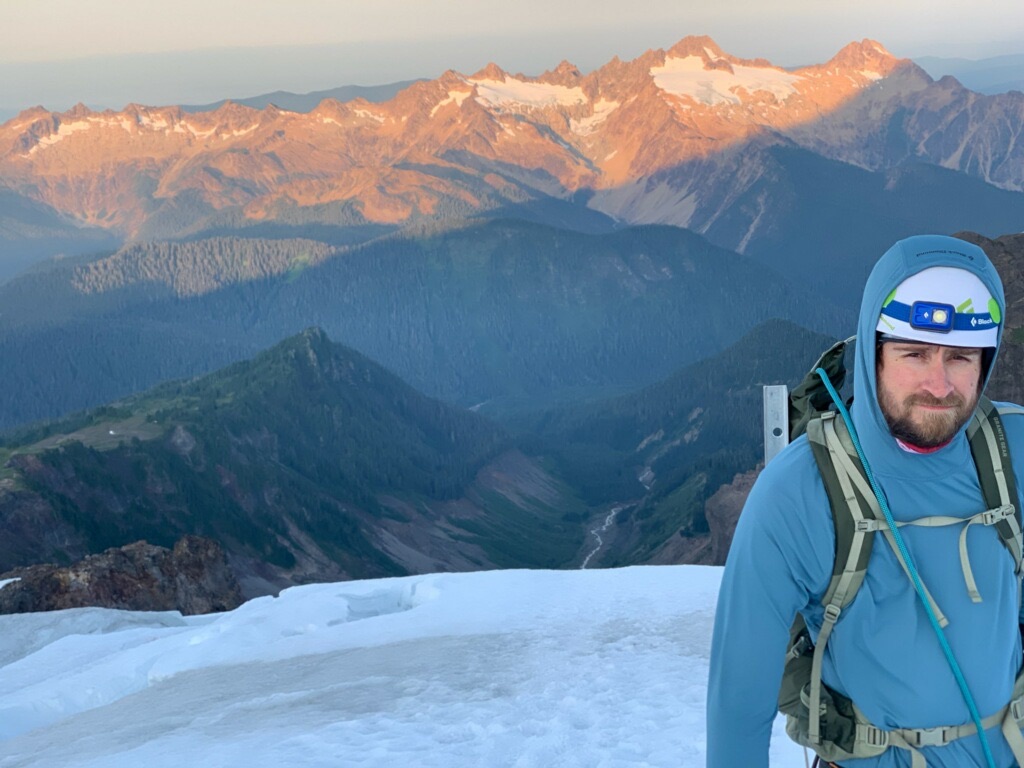 Hello all, thanks for visiting us at Wilderness and Waves. You are starting your journey of getting out and finding out. Like any good adventurer, you are looking into who we are and why you should trust us to get you out to find out.
I have called the Pacific northwest home since I came into this world, Washington and Oregon have been home. Sport has been a part of my life since I could be set onto a set of skis and pushed down a hill. Skiing, climbing and long distance backpacking are critical elements of my calendar year. I am a teacher and special education teacher in the Rogue Valley. I have recently begun work as a climbing guide in the North Cascades, assisting beginning climbers on their first summit attempts on Mt. Baker. I have climbed extensively in the Pacific Northwest, summiting Mt. Rainier in June of 2019. In July of 2020. I will be traveling to Russia to climb Mt. Elbrus, one of the 'Seven Summits'(My first!) and will run a rock climbing trip in Norway in August. Each outdoor experience regularly impacts my teaching and shapes my outlook on lifetime fitness and health outcomes.
I believe in whole body health. That can come in the gym, on the trail, in the water, or in the snow, but we hope you will get out and find out with us.
Ready to learn?
SIGN UP FOR a course and start the journey of becoming an outsider
'We've lulled ourselves into believing that in an emergency, someone else will always come along to rescue us. We've stopped relying on our own wonderfully adaptable bodies, we've forgotten that we can think, climb, leap, run, throw, swim, and fight with more versatility than any other creature on the planet.'
- Christopher McDougall Natural Born Heroes
Wilderness and Waves is an outdoor company dedicated to developing self-reliance and resilience in ourselves through our primal versatility that, for the most part, lies dormant inside each and every one of us due to an over dependence on technology. Technology is not the problem. The lack of understanding our primal versatility is. Through the outdoors, preparation, and the right stress, we expand our functionality by learning to climb, leap, run, throw, swim, surf, hike, backpack, paddle board, raft, mountain bike, scuba dive, ski, snowboard and most importantly think better than we ever have before, pushing ourselves out of our comfort zone, growing into a happier healthier version of ourselves.
Why the outdoors?
It's fun, fair, active, therapeutic, relaxing, and there is a place and activity for everyone.
Why preparation?
Training, research, and the internet allows us to combine science and past wisdom for an unparalleled understanding of ourselves and the world we live in. This prepares us to handle tough situations and environments with confidence no matter what comes our way.
Why stress?
Our bodies are designed to perform at a higher level when exposed to the right stress, such as breath work, heat and cold exposure, etc... This develops us physically and mentally in a way that improves our health and coping skills with whatever life throws at us, good or bad. Basically, we handle life better!!!
About Wilderness and Waves