We surf, hike, backpack, paddle board, raft, mountain bike, scuba dive, ski, snowboard, camp and much more. The thrills, spills, self-confidence, adrenaline rushes and self-discovery gained can be as addictive as any street drug. We push our own limits and grow. We love it.  Hollywood looks, financial status and designer clothing become useless out there. The right decisions lead to comfort, where wrong ones lead to discomfort. When the heavens open and the rains fall, it falls on everyone. When the sun cooks, everyone feels the heat. It is right, it is fair, it is fun.
We are creating a culture and a home to inspire people of all ages to GET OUT and FIND OUT.  To get out of their heads, get out of their houses, get out of their lives, get out and explore. In doing so they will find themselves, find a beautiful world, and find their place within it. Life is too short, and these lessons are too important to not make this happen. This is our hope. This is our heart. This is our mission.
Our focus spreading the GET OUT. FIND OUT. vision is currently set on two main objectives.
One is our Outdoor Adventure Explorer Post 153. We teamed up with Learning for Life's national Explorer Post program to create a unique experience for 14-20yr old who desire to immerse themselves in outdoor, life, medical, rescue, and leadership skills. We spend time in weekly classroom meetings creating a baseline of skills which they are able to apply in life, as well as when they are out in the field. Post 153's design allows Explorers to push themselves physically and mentally to prepare for the challenges of the wilderness and life.
Second is our Wilderness First Aid (WFA) courses. WFA is a very practical approach to medical emergencies due to its focus on utilizing the resources at hand while carrying minimal medical equipment. This fills a gap when the unexpected happens in the backcountry, playground, or in the home before First Responders can arrive.  This adds a level of safety to adventuring, as the limits we push to GET OUT there have a way of pushing back. It also adds safety to our daily lives. So, we aim to take WFA, CPR, AED, and the Stop the Bleed programs to as many people as we can.
Let's work together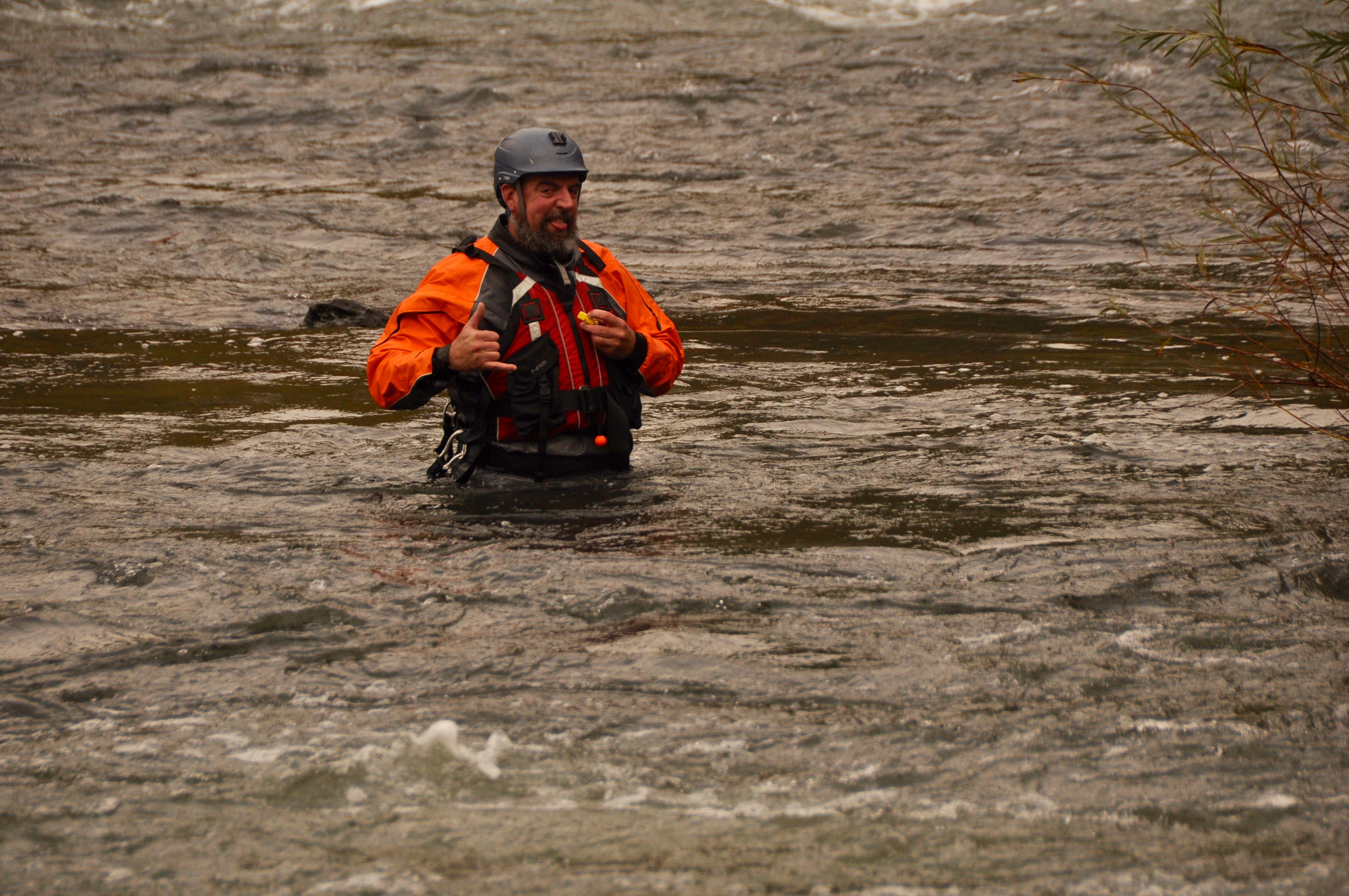 JEFF JORDAN, owner
Bachelor of Science in Outdoor Adventure Leadership – Southern Oregon University
 CERTIFICATIONS
Wilderness First Responder
Wilderness Remote First Aid instructor
Swift Water Rescue Technician (advanced)
Technical Ropes Rescue technician
Minimal Impact Adventurer
Leave No Trace
Stop the Bleed instructor
Open water scuba
About Us